Finding comfort and hope when dealing with disease is difficult. Thankfully, there are songs that remind us of God's grace and mercy towards us. In no order, here are 10 christian songs for sick people to help you pray for healing: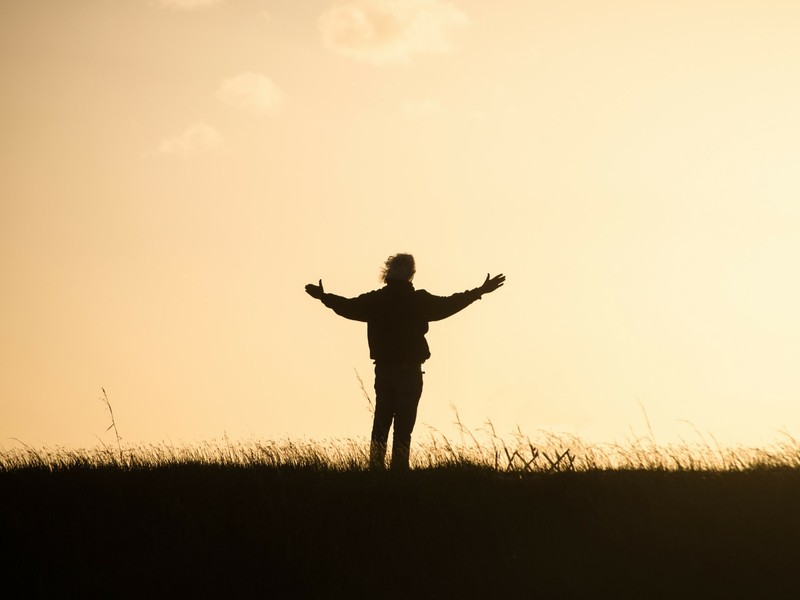 10 Christian Songs for Sick People:
Released in 2008, Healer is one of those songs that remind us that nothing is impossible through God.
A beautiful song released in 2011. The lyrics of this song speaks for itself. "What if your healing comes through tears?"
A song about entrusting our battles in the Lord. This is one of the Christian songs for sick people who are worried and anxious about their future.
As the song suggests, healing is already here. It might sound simple but sometimes we forget that all we need to do is reach out.
A reminder of the power of God's unfailing love.
An anthem of victory over any disease or illness. Our battles are over, He has won it all for us.
The title of the song says it all. We can make our mountains move by putting faith in the Lord. This is a song for sick people who are feeling hopeless.
Released way back in 1995, "Heal Me O Lord" is a prayer about healing in the form of a song.
"Nothing's Impossible, you're the God of Miracles". If you or a loved one is battling a disease, you would most definitely love to hear this song.
Another song from Chris Tomlin that reminds us that there is healing in the name of Jesus.
Make Life Better Now!
Call us now at (630) 225-0100 so we could give you a free in-home assessment for our home care services in Downers Grove and other surrounding areas.